My heartfelt thanks to Doyle Gertjejansen for the time and effort he put into curating NO/JXN at Barrister's Gallery in New Orleans.
It was amazing to be included in an exhibit with some of my favorite Mississippi artists– Allan Innman, Charles Carraway, Ellen Rodgers, Twiggy, Dan Piersol, Ke Francis! Plus, I really enjoyed showing some different work– overlapping double exposures.
Each image is 33x17 inches. An edition of five. If you are interested in purchasing one, email me and I will send you more information.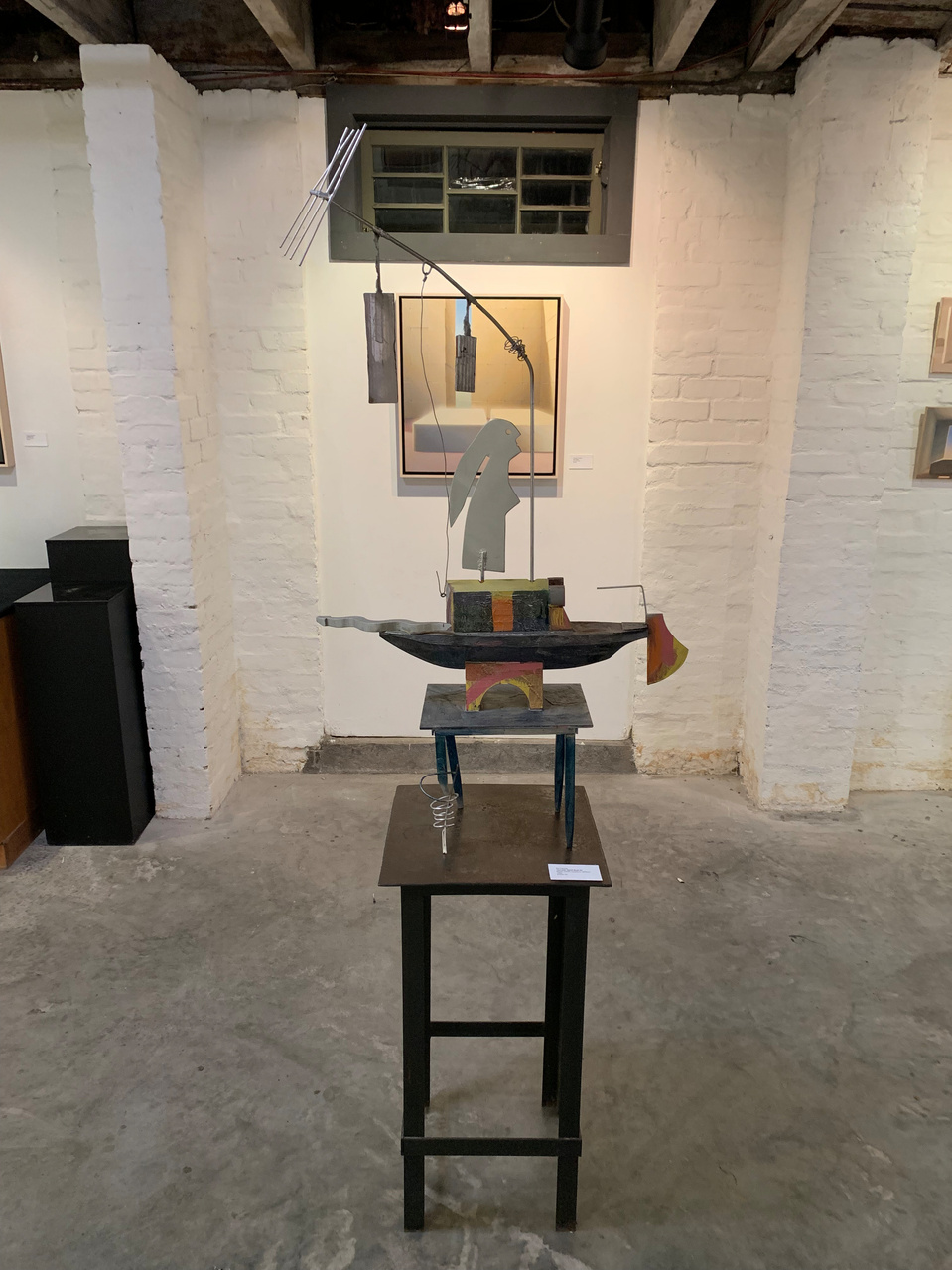 Here is a review from New Orleans Art Insider about the show.
The exhibit ran from January 12, 2019 through February 2nd.